Less Listings and More Sales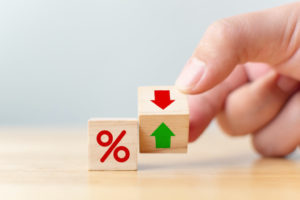 In the month of March, Ann Arbor homes listed a total of 153 homes, this was a decline of 17.3% from the 185 homes last March. Seller's can be happy though because housing sales increased by 45.2% from 73 to 106 homes recently. The average listing price was $650,279, a significant climb of 30.9% from the ALP of $496,650 the previous March. As well, the average sale price increased, but it was only by 5.4% from $490,592 to $517,127. More great news for sellers – the average days on the market was only 26 days, 56.7% decline.
As for the year-to-date numbers, they saw similar trends to the monthly statistics. There have been 354 homes added to the multiple listings service so far, in comparison to the 404 in 2019 at this time, a 12.4% difference. The average listing price for these homes increased by 18.4% from $525,369 to $621,979 currently. Since the start of the year, 235 homes have been sold versus the 197 before, a 20.8% rise. The average sale price for these homes is sitting at $474,309 cumulatively, which is a 3.9% increase from the ASP of $456,479 at this time last year.
Whether you are a seller or a buyer, The Bouma Group is here to help you with all your needs! Give us a call at (734)761-3060 or email info@bouma.com to learn more. View our listings here!