Pheasant Ridge Market Update – May 2021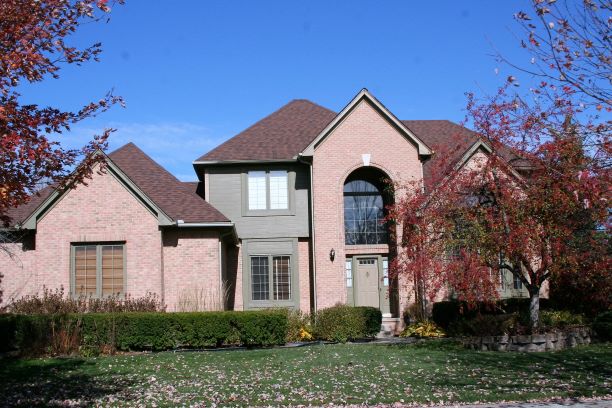 Properties at this Canton subdivision are nothing short of extravagant, they are situated on large lots and have high square footage. Some of the homes have 3-car garages, while other upscale features at Pheasant Ridge include hardwood flooring, fireplaces, and more. There is 1 active listing and so far this year, 2 homes have sold.
Home for Sale:
$569,900. 7291 Andover, Canton. 3148 square feet with 4 bedrooms and 2.1 baths.
Homes Sold in 2021:
$672,000. 7416 Andover Drive, Canton. 3474 sq. ft., + 1922 in the finished lower level; 4 bedrooms and 2.1 baths.
$650,000. 49196 Andover Court, Canton. 3788 sq. ft., + 2100 in the finished lower level; 5 bedrooms and 4.1 baths.
Last year at Pheasant Ridge, 2 homes sold with an average sale price of $654,588 and an average price per square foot of $182.99. The 2 homes sold thus far in 2021 have an ASP of $661,000, up slightly, and an A$/SF of $182.52, down minimally. To learn more about the homes at Pheasant Ridge, contact the real estate experts with The Bouma Group at (734)761-3060 or email info@bouma.com. Browse more Canton homes here!