Key Facts:
Fall presents a unique opportunity to enhance your home's appeal as summer transitions to autumn.
Effective home staging can significantly expedite the selling process and attract potential buyers.
Incorporating autumn-themed decorations, enhancing curb appeal, and creating a cozy interior are essential for a successful fall home sale.
8 Home Staging Tips
As the vibrant hues of summer start to fade, and the crisp embrace of fall takes over, the real estate market experiences a seasonal shift. If you're planning to sell your home this fall, now is the perfect time to capitalize on the changing ambiance and create a warm, inviting space that potential buyers will fall in love with. In this article, we'll explore some practical home staging tips to ensure a quick and successful sale, all while embracing the unique charm of the autumn season.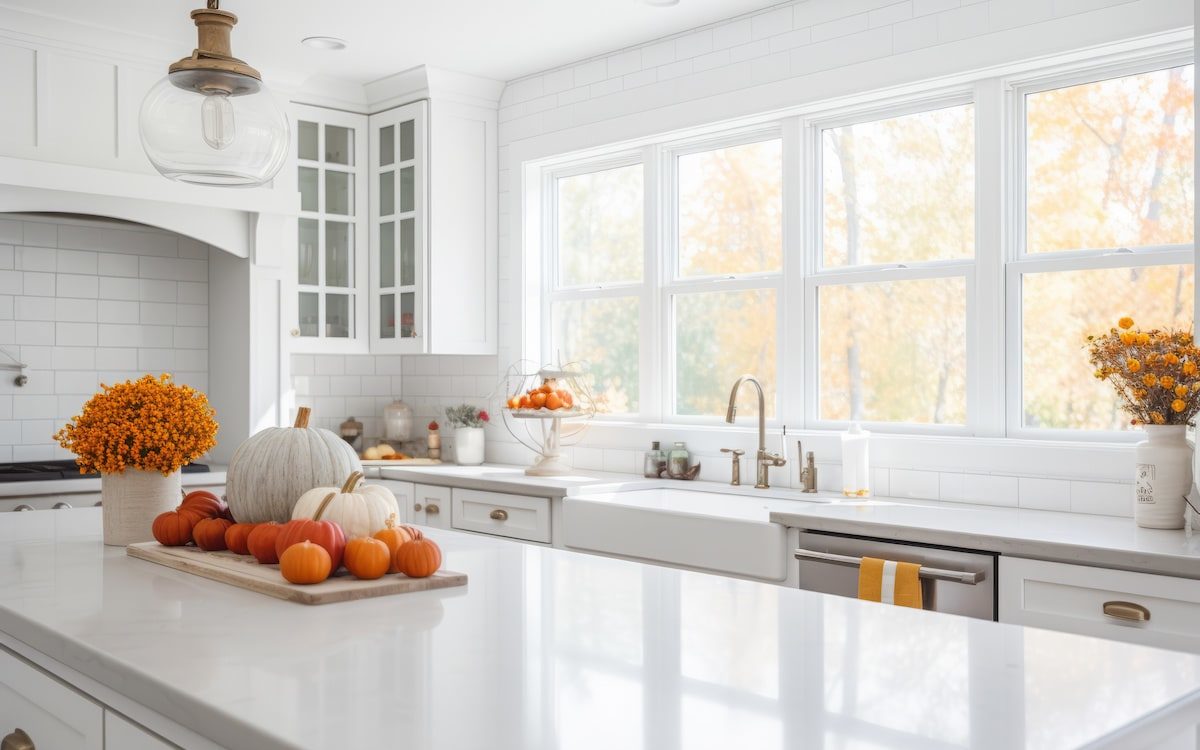 1. Embrace the Autumn Aesthetic:
With the end of summer in sight, it's essential to capture the cozy and welcoming essence of fall. Consider incorporating seasonal decorations like pumpkins, gourds, and autumn wreaths on your front porch and throughout the interior. A tasteful arrangement of fall colors can instantly add warmth and character to your home. Continue reading →