Key Takeaways:
After a turbulent 2020, many homeowners are holding out until spring to list their properties.
Though spring is usually the busiest season for real estate, now is the time to take advantage of high prices, low interest rates, and skyrocketing demand for homes.
Not sure when to list? Get in touch with us today to explore your options!
Here's Why Sellers Should Capitalize on 2021's Hot Winter Housing Market
It's safe to say that 2020 was a challenging year, both in real estate and for the world as a whole. And as we celebrate new beginnings, many homeowners are pondering a move at some point during 2021. Traditionally, spring is considered the best time of year to sell a home—but thanks to a number of factors, this is no longer the case.
Still not sure if now is the right time to move? Here's why you shouldn't wait any longer to put your home on the market.
You won't have much competition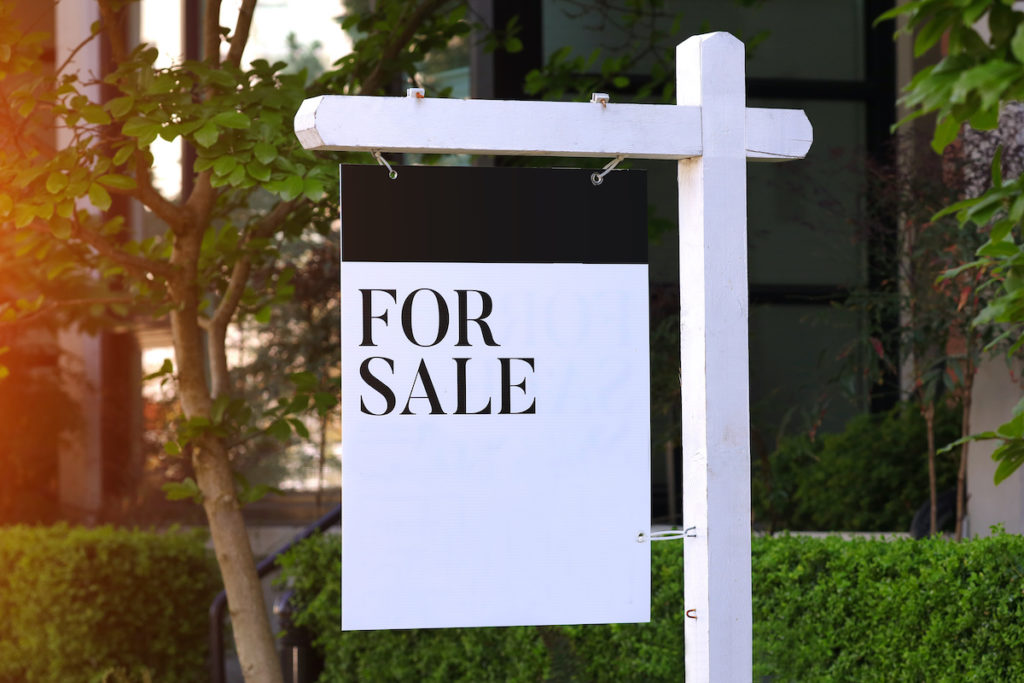 If you haven't seen as many "For Sale" signs in your neighborhood recently, you're not alone. According to the National Association of Realtors, available inventory has plummeted by nearly 40% over the last few months, which is fantastic news for today's sellers. Continue reading