Ann Arbor Homes Experience an Influx of New Inventory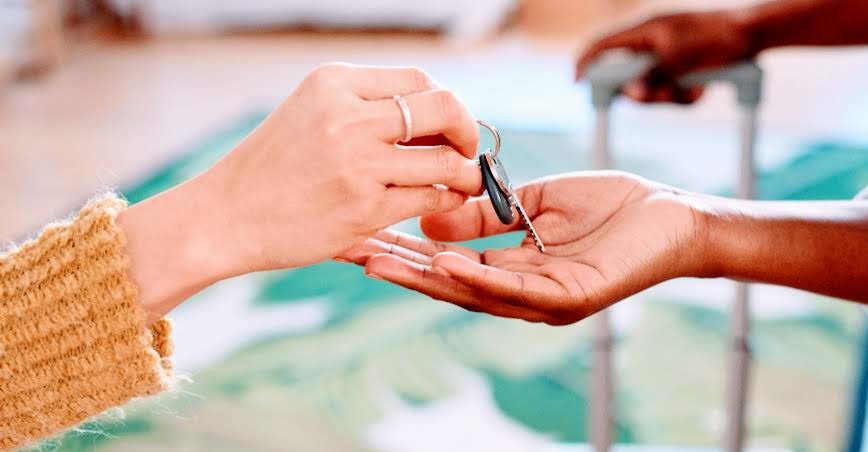 The Spring season brought many new listings with it this April, there were 172 Ann Arbor homes added to the market, which is a substantial 126.3% increase from the 76 entered last April. Even with more inventory, sellers will be pleased to know that the average days on the market declined by 30%, at only 21 days recently. In comparison to the 83 homes sold the April prior, a total of 121 properties were sold this past month demonstrating a 45.8% rise. The average sale price was a significant 41.4% higher at $605,381 versus the $428,015 ASP before.
As for the year-to-date statistics, there was an overall increase from last year. At this time last year, 484 homes had been listed, but this year there was an 11% increase as 537 properties have been put up for sale. Moreover, there were 512 sold properties, which is a considerable 63.1% rise from the 314 previously. Sale prices experienced a 16% increase from $446,818 to $518,187 currently.
If you have more inquiries about the Ann Arbor housing market, don't hesitate to reach out to the real estate experts with The Bouma Group at (734)761-3060 or email info@bouma.com. View our active listings here!